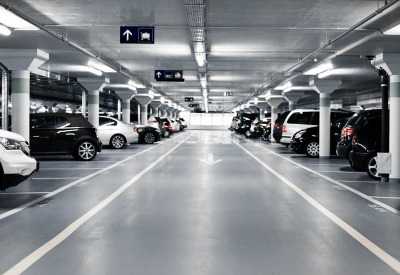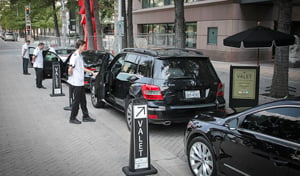 Experienced staff specializing in first and last impressions. Whether at your home or at the office, we make your guests feel welcomed, respected, and comfortable by providing well-groomed, professionally uniformed valet parking attendants who wear a smile as part of their uniform. Our attendants are trained to operate all makes and models of vehicles and are guaranteed to arrive on time.

Perfection Valet Parking is dedicated to providing the most luxurious and speedy casino valet service in the nation. Our effective and professional staff will ensure your valet experience is unmatched.


Many of our Corporate Accounts utilize our services for events such as job fairs, training seminars, executive meetings, corporate events, and on-site or off-site meetings. Our attendants are highly trained, uniformed, well-groomed, and professional.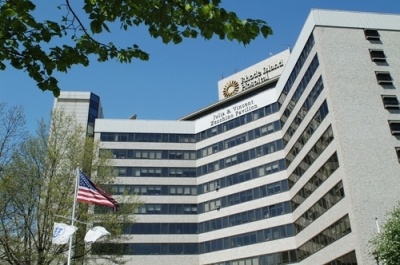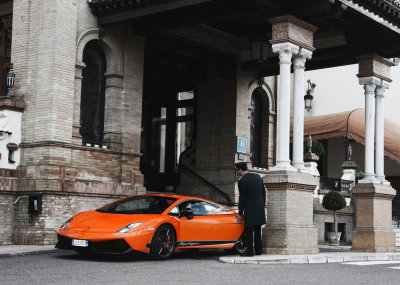 Perfection Valet Parking provides valet parking for any holiday events that you may be hosting. From corporate or private seasonal holiday events to New Year's Eve events, PVP is ready to provide top tier service at an affordable price. We know the holidays are an important time of the year and strive to provide the best service in the New England Area. We also perform directed parking services.

Perfection Valet Parking provides valet parking and shuttle services, all while creating a magnificent experience. We offer hospital valet and parking management through a program that reduces operating costs while increasing patient and visitor satisfaction. Our extensive experience in the Valet industry and knowledge of healthcare hospitality enables clients to have piece of mind and exceeded expectations.

Perfection Valet Parking provides hotel patrons an efficient and convenient valet experience. Offering an enjoyable alternative to searching for an available parking space and the dreaded walk to the entrance. This service is the perfect amenity for your guests. Expect prompt, courteous, and professional curbside valet when choosing PVP.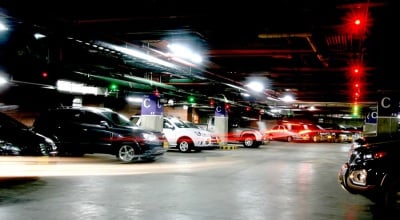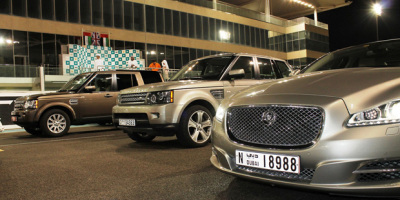 Parking can be very difficult in various locations. An unstructured parking situation can get messy without direction. Traffic jams, frustration and confusion are all the things that can be avoided. Perfection Valet Parking specializes in all parking management needs. Our attendants carefully and strategically direct all traffic. Our highly trained management staff coordinate the parking for a safe and quick entry and exit. Parking problems will be a thing of the past.
Valet service is the first and last impression left with diners. Perfection Valet Parking will ensure that each restaurant customer receives the most friendly and exceptional treatment. Since Restaurant valet service is our specialty, our staff will be the best in customer service and representation for your business.  

Perfection Valet Parking is the best way to leave your friends and family with an elegant and memorable evening. Your guests will be greeted by professional staff that will exceed expectations and are trained to solve parking or traffic issues at moment's notice. Add an elegant touch to your wedding when you choose PVP.